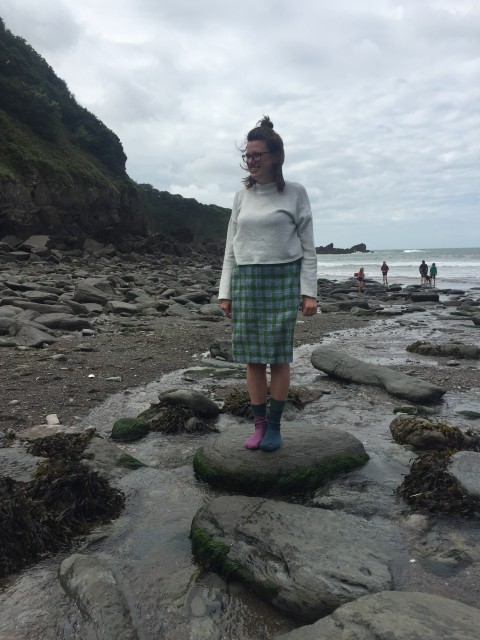 We thought we would share some behind the scenes photos of our catalogue photo shoot with you!
With massive appreciation to Juliet who organised like a busy thing and brought the whole catalogue together.
Ray who took the stunning sock photos and great mill shots.
Cicely who came to be our assistant for the 2 day photo shoot (and turned out to have a great eye for lighting!)
Frankie for yarn, top and mill photos. And for being sock model extraordinaire.
And to Adrian for doing all the wondrous graphic design and layout!

Here's Frankie shivering…

Juliet getting blown away in the wind…

Ray looking like the super star he is…

Looking back at past catalogues…

Playing in the sock change Olympics…