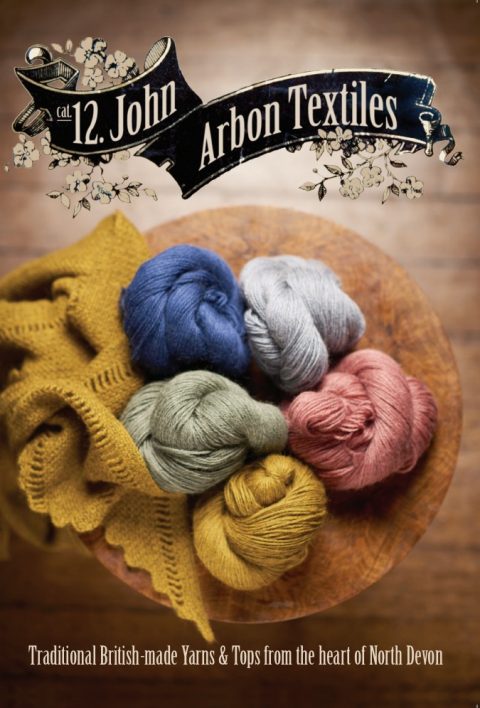 We are now officially back to work, both here at the shop, and in the mill.
After a lovely bit of festive time off doing jigsaws, finishing knitting projects, enjoying the fire (when it was needed!) and catching up with friends, we are ready to go in the year 2016 with gusto!
We are very excited for the year ahead.
With a few shows confirmed for 2016 already we have lots of spinning to do!
We will give you lots more information about these shows over the next few weeks. Including information about our third annual Mill Open Weekend (dates confirmed now for 14th & 15th May)!
You can also keep up with this information in our Ravelry group, which you can find here.
Each New Year brings new resolutions, so you will be glad to hear ours is to make more & more yarn and lovely tops!
A few things to tickle your fancy will be the 4-ply Knit by Numbers range. We will give you more information about the top-secret grand unveiling of this nearer the time.
So for now, we would just like to say … Happy New Year!