Have you seen our new catalogue?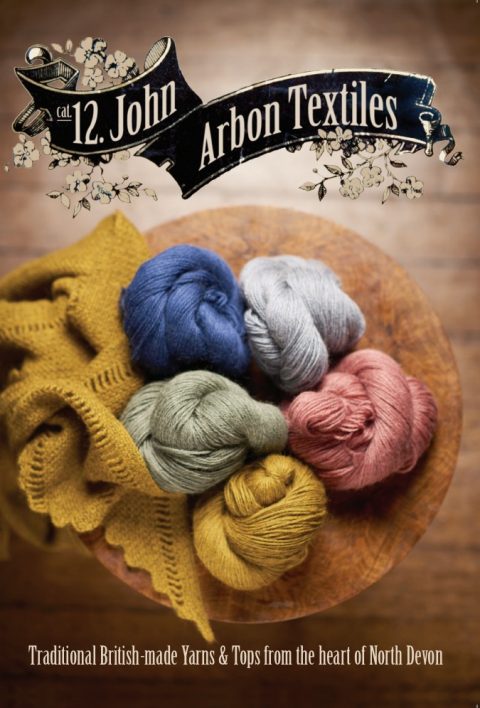 By now you should have received your new John Arbon Textiles yarn catalogue and Arbon Socks catalogue. We hope you love the new look and photos in the catalogues, as well as our updated website.

You will have found enclosed a special discount voucher for your use on all our products, as well as info about our chalet at Bath Christmas Market which will be brimming over with all our cosy socks!  More about that soon…
For now, though, here are some photos from our new catalogues if you haven't had chance to see them yet!
And, also, just to let you know that this weekend we will be at our last woolly show of the year – Nottingham Yarn Expo.  We will have our usual stand full of luscious yarn, tops and socks!  It is the shows first year and we are looking forward to visiting Nottingham and saying hello to all you woolly folk who will be attending.
You can buy tickets and find more info here.  We will be on stand no.1 and Frankie will also be there on the stand next door selling lots of patterns designed using our yarns!
Here are some tantalising Tops photos to get you in the mood!