Sneaky peaks for Open Weekend!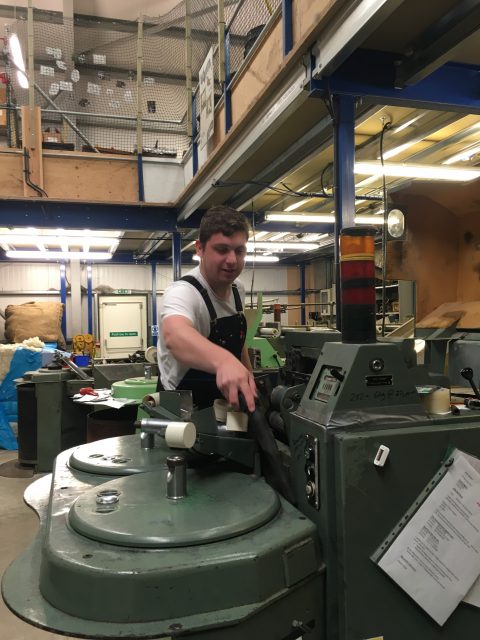 In the midst of cleaning machinery and polishing our boots, we are busy getting the final things ready for our Open weekend this weekend!
Special limited edition runs of Tops are being whipped up and lots of KBN mini skeins being twiddled into an assortment of colour combos and gradients!
Take a sneaky look at the new tops and bags of broken tops that will be available this weekend!
We are so looking forward to seeing you all … the marquee is up and the cakes being baked.
If you haven't booked a tour yet there are limited spaces available on Saturday. Sunday is by nature always a little calmer and quieter and more Sunday-like, so there are more spaces on tours still available, call Juliet on 01598 752490.
However if you do not want to go on a tour and just want to come along and have a look see, rummage through some woolly wonders and have a wooltastic chat over a cuppa and a yummy treat, then this is all fine too.